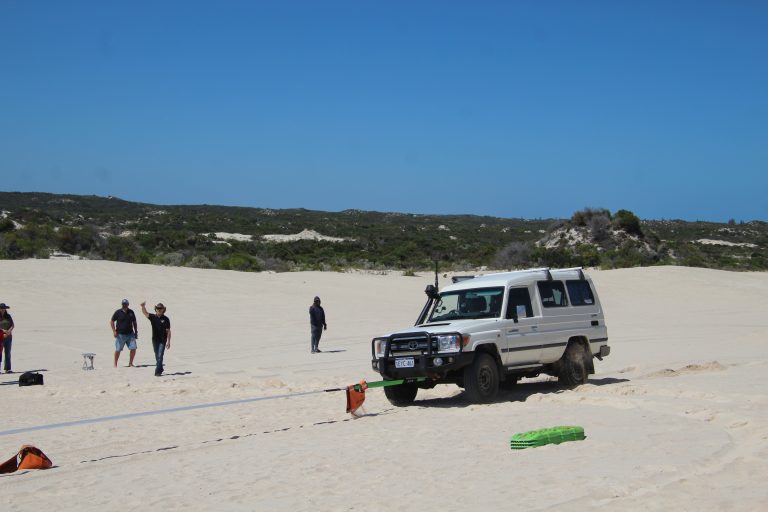 General Info:
This trip will take in the dunes between Lancelin and Ledge Pt
The trip is starting on the Saturday morning in Lancelin.
From signing in with the trip leader, at the meeting location, vehicles will move in convoy to air down point and proceed into the dunes where an information session and sand driving day will follow.
Participants need to make their own way to the meeting point in Lancelin on the Saturday morning.   Note – you need to make your own bookings if you intend to stay overnight in Lancelin.
Login to view trip details
50th Anniversary of Safe and Responsible four wheel driving in the bush
Our objective is to establish, maintain and conduct a Club of an educational, recreational, social and non-political character for the purpose of promoting and fostering safe and intelligent four wheel driving.