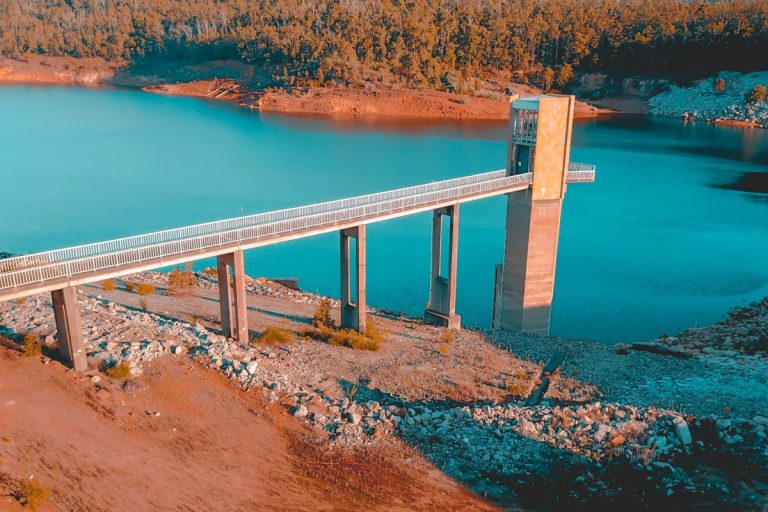 General Info:
Join everyone at a picnic / BBQ at the Picnic Ground below the Serpentine Dam Wall and celebrate everything Australian.
If coming in from Jarrahdale on Kingsbury Dve, go past the 'Bistro by the Dam' Café, over the main dam wall and then turn right just after the wall and make your way down to the picnic grounds.
BYO all food and drinks, chairs etc.
Note: Should there be a total fire ban in place the alternative site will be at Shoalwater Foreshore Reserve (Rockingham).   There is a great picnic set up on Arcadia Dve opposite Churchill Place Shoalwater.   Timings will be the same etc but bring bathers etc if you wish.  I will notify everyone by 1800 h (6:00 pm) on Wed 25 Jan 23 if the venue needs to be changed.
Login to view trip details
50th Anniversary of Safe and Responsible four wheel driving in the bush
Our objective is to establish, maintain and conduct a Club of an educational, recreational, social and non-political character for the purpose of promoting and fostering safe and intelligent four wheel driving.