The Four Wheel Drive Club of WA was formed in 1971 and is an organisation that brings together a diversity of people who share a common interest in the ownership and use of four wheel drive vehicles. Being a member of the Club offers an opportunity for people with 4WD vehicles and interests in the outdoors to share their experience and participate in recreational activities as a group.
For the inexperienced this has the added advantage of providing an element of safety and eliminates the risk of being stranded in an isolated part of the bush by yourself. The major use of our vehicles is for access to environment-based, not vehicle-based, recreation.

As a Club member, all club driver offroad awareness days are free. Club trips and tag along tours (day, weekend and extended) are free except for your own expenditure.
You will receive the monthly Club magazine, the Christmas party and other social activities are free or subsidised, you become eligible for 4WD Club Insurance on vehicle and equipment. You will also become affiliated members of other 4WD Clubs throughout Australia that have reciprocal arrangements with our club, and many other benefits.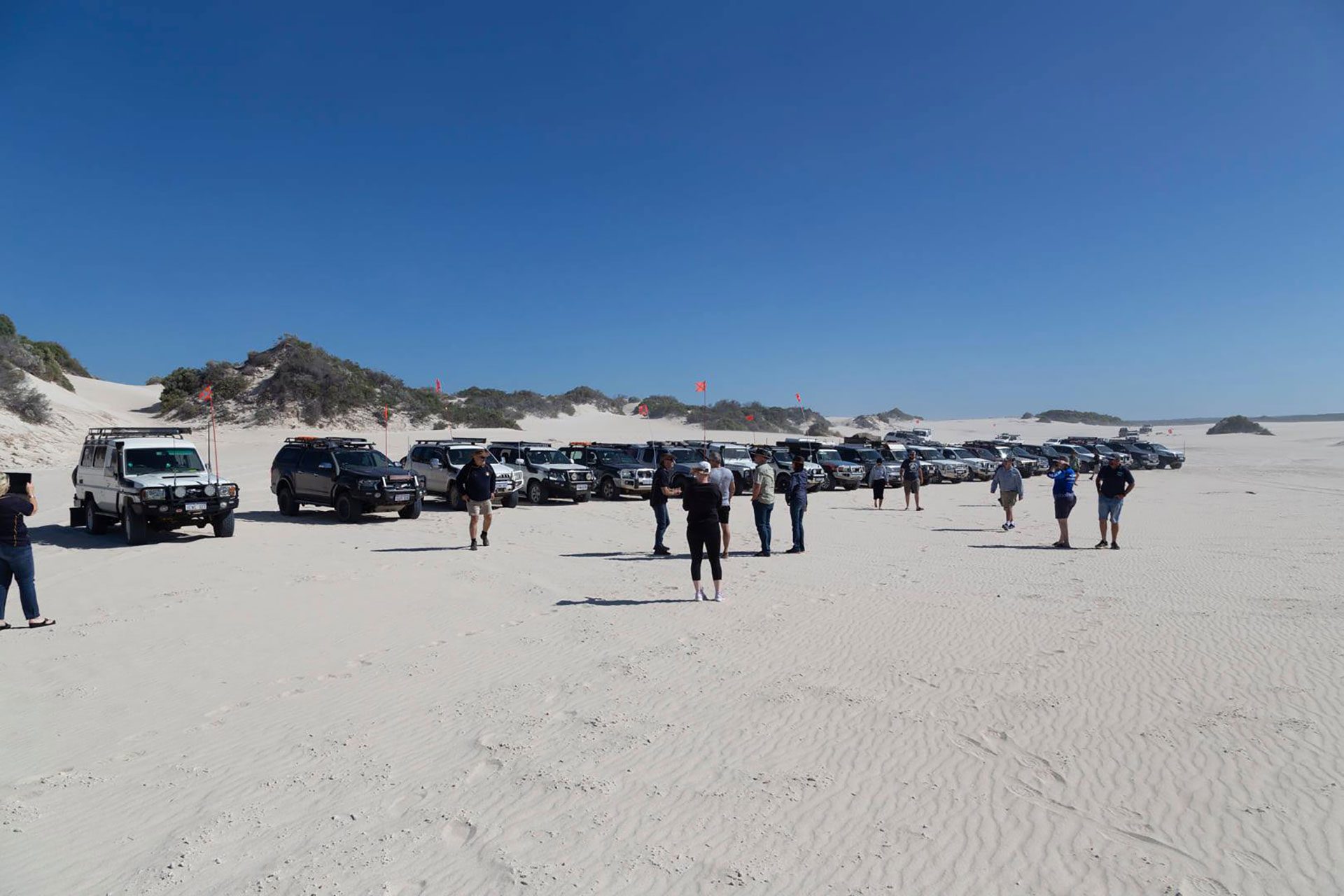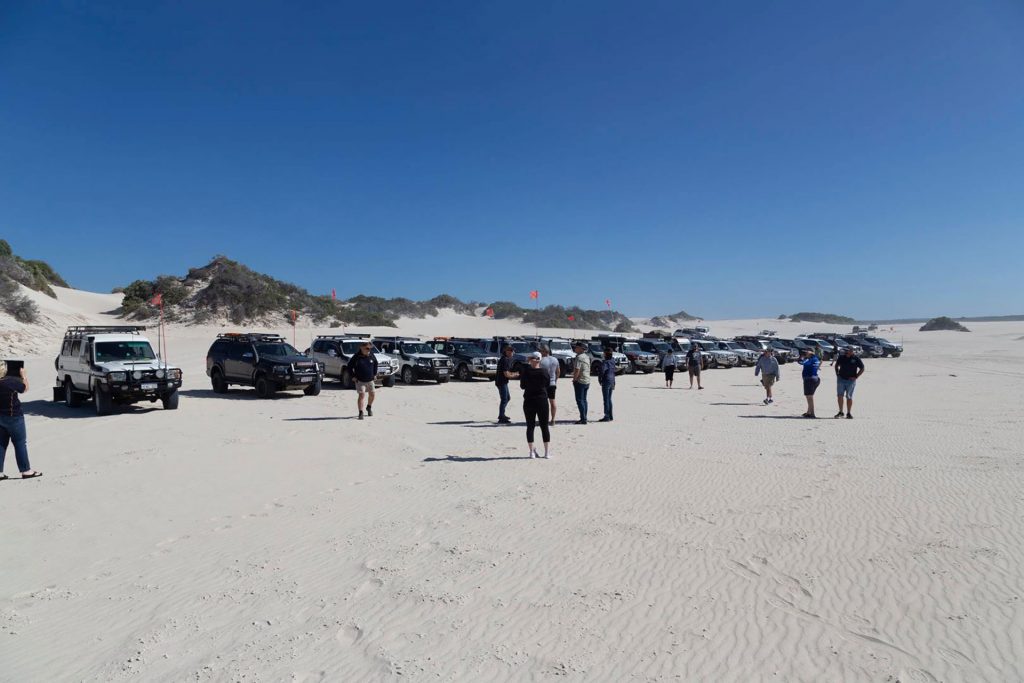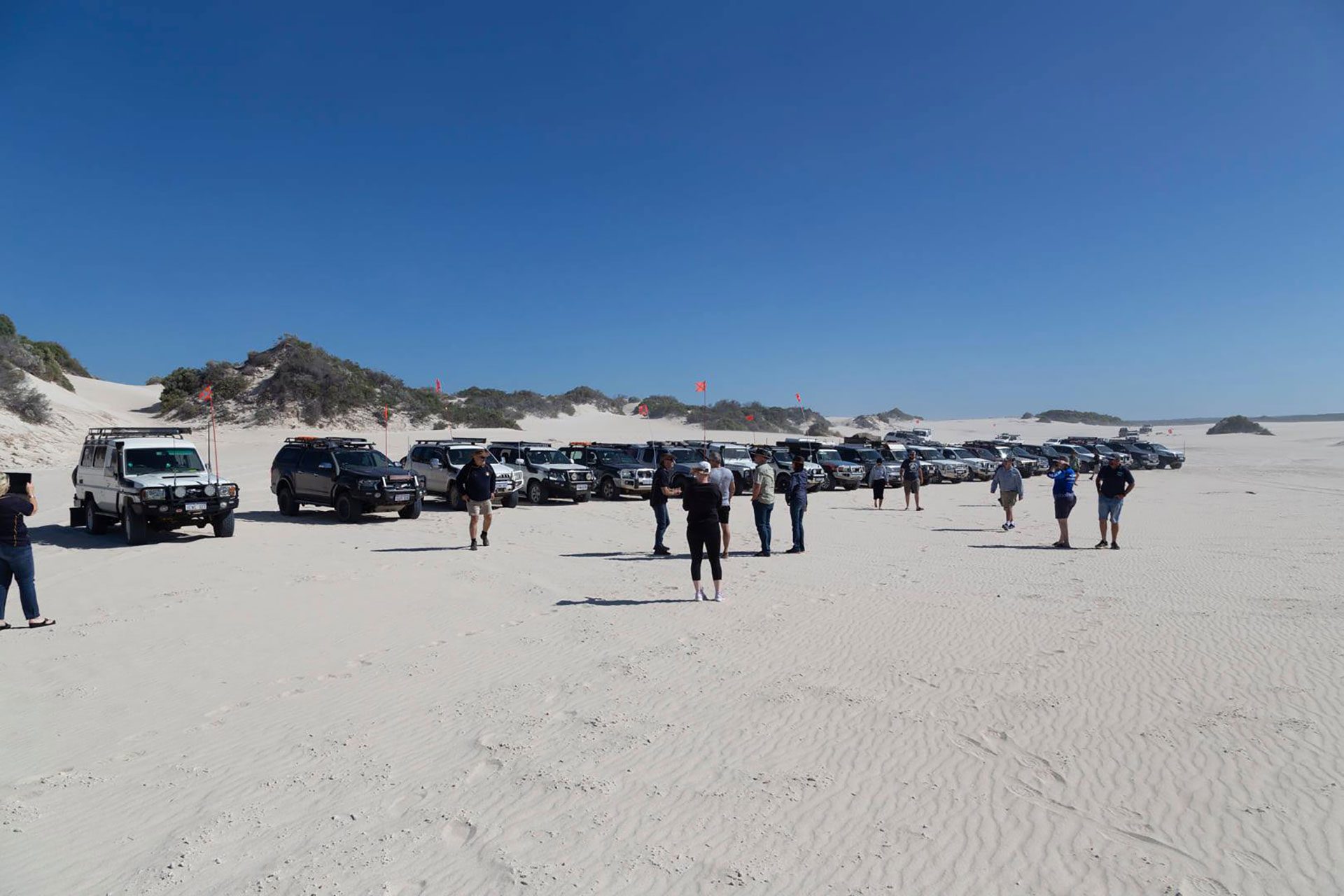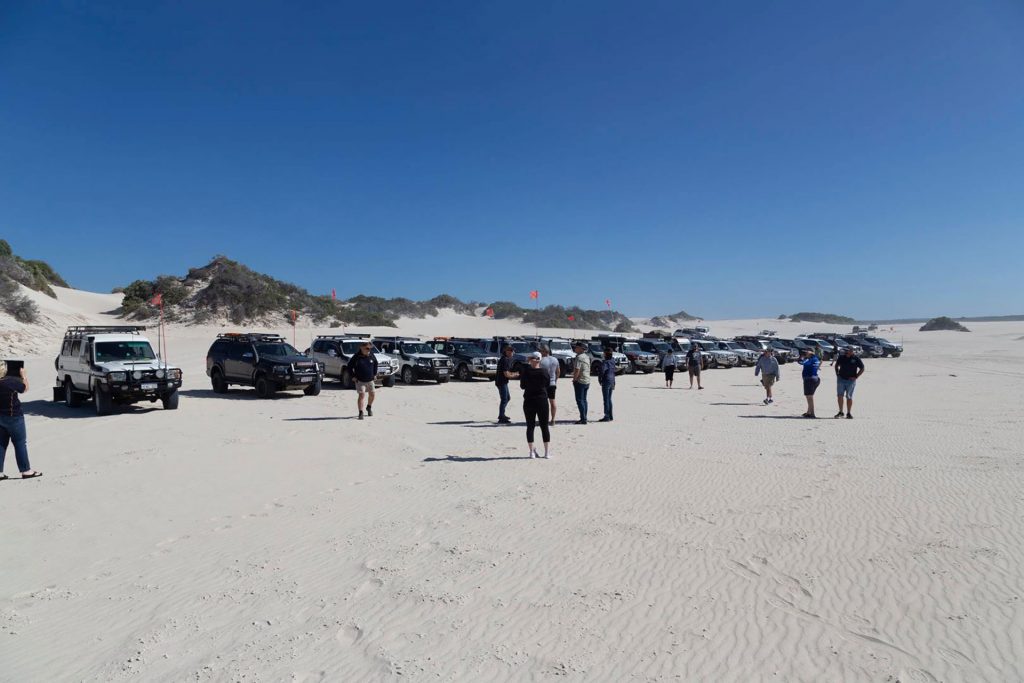 By your involvement with us we hope that you will gain proficiency in vehicle handling, and valuable information for the maintenance and general care of your vehicle, as well as an awareness of the beauty and fragility of the natural environment, and enjoy the Australian vast countryside.
Visitors are welcome to attend two Club meetings and one Club day trip before joining, visitors must advise the trip leader before attending any trip.
New club members are always encouraged and welcome. Membership is available to all persons eligible to hold a drivers license, and for all makes and types of 4WD vehicles.