CHITTERING VALLEY DISCOVERY DAY TRIP – TRIP FULL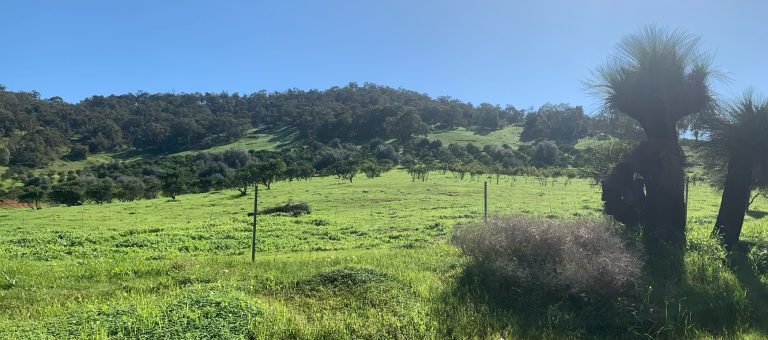 General Info:
We would like you to join us for a leisurely drive so we can share with you Chittering Valley's undulating hills that create sensational views over the beautiful valleys, orchards and vineyards.  The Chittering Valley is nestled in the northern hills of the Darling Range.
We will start with a good coffee (and cake) in Bullsbrook (approx. 36 minutes north of Perth) and then work our way northeast through the incredible Chittering Valley sharing some of the hidden delights that will surely tantalise your tastebuds.
You will just need to sit back, relax and enjoy the beautiful vistas and yummy delights of the Chittering Valley.  You will need to bring some extra cash if you want to purchase any of the goods on offer and an esky or cooler bag, there will be free tastings available e.g. honey, mustard, icecream, cheese, milk, yoghurt and gelato.
We will finish up at Stringybark Winery for a wine tasting and leisurely lunch around 1.30pm.
DURATION: Approx 6 hours.
Login to view trip details
50th Anniversary of Safe and Responsible four wheel driving in the bush
Our objective is to establish, maintain and conduct a Club of an educational, recreational, social and non-political character for the purpose of promoting and fostering safe and intelligent four wheel driving.