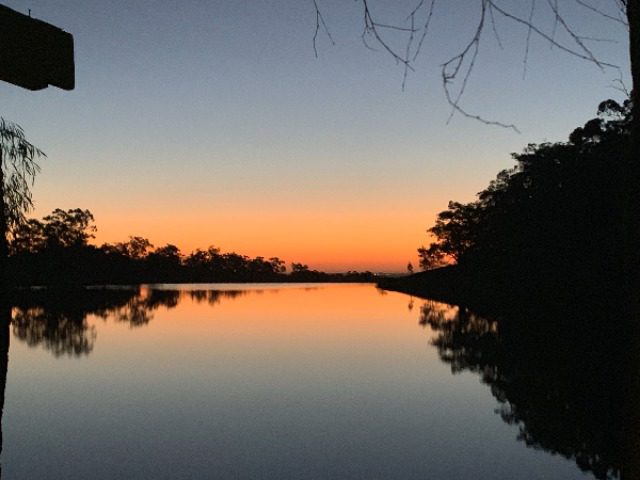 General Info:
Place – Evedon Lakeside Retreat, Burekup
Address - 205 Lennard Rd, Burekup.
Cost – Adults $55 pp, kids 6 – 12 $35 pp and kids 2 – 5 $12 pp.
Bookings:
1. Text Jane Heydon on 0403 576 661 to secure your place;
2. Payment must be made at time of booking;
Login to view trip details
50th Anniversary of Safe and Responsible four wheel driving in the bush
Our objective is to establish, maintain and conduct a Club of an educational, recreational, social and non-political character for the purpose of promoting and fostering safe and intelligent four wheel driving.