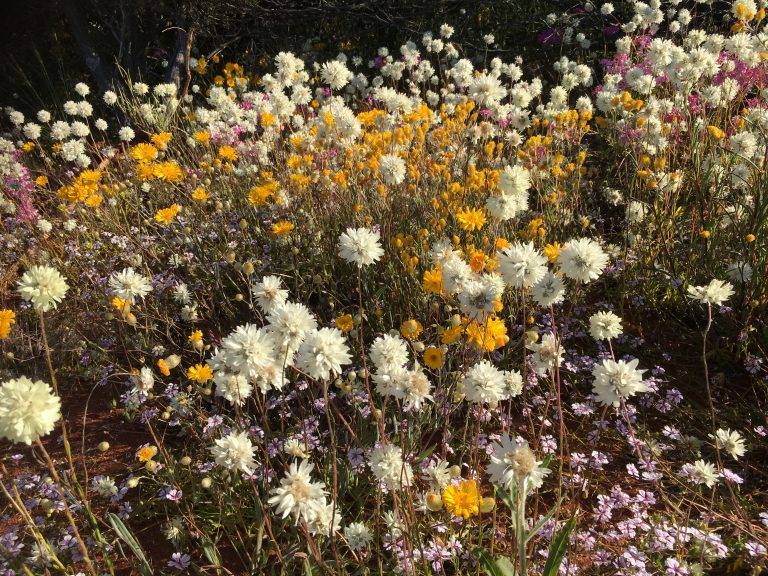 General Info:
Coalseam Wildflowers Trip
including Mingenew, Mullewa, Pindar, Canna and Coalseam.
( 3 nights Camping at Coalseam N.P. Day trips out from Coalseam, Daytrips could be around 200kms for the day if the flowers are doing their thing.)
Campsite - drop toilets only, unpowered, no cooking fires, compact gravel sites.
Before we can confirm your place on the Trip YOU must book your campsite at Miners Camp , in Coalseam National Park through DBCA. Unfortunately it has to be done by the individual campers. When you have secured a site (unfortunately we won't be able to be together but it's not a huge site. We are booked into site 18 at the bottom of the hill.
Login to view trip details
50th Anniversary of Safe and Responsible four wheel driving in the bush
Our objective is to establish, maintain and conduct a Club of an educational, recreational, social and non-political character for the purpose of promoting and fostering safe and intelligent four wheel driving.