Denmark -week long trip Feb 2024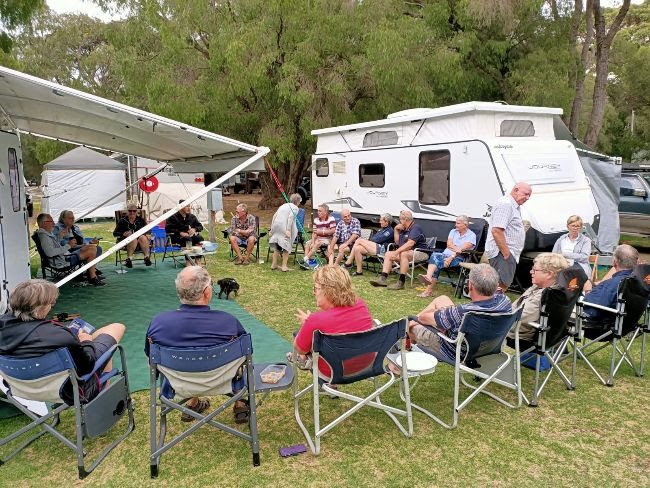 General Info:
Explore the southern scenic points of the Denmark area through organised daily trips.  Social visits to wineries and distilleries, scenic drives to places like Shelly Beach, Mt Frankland Lookout, Greens Pool, Valley of the Giants to name a few.  
Login to view trip details
50th Anniversary of Safe and Responsible four wheel driving in the bush
Our objective is to establish, maintain and conduct a Club of an educational, recreational, social and non-political character for the purpose of promoting and fostering safe and intelligent four wheel driving.