Gathering of the Clans-Sept Long Weekend-Camp Hart Kulin 23-25 September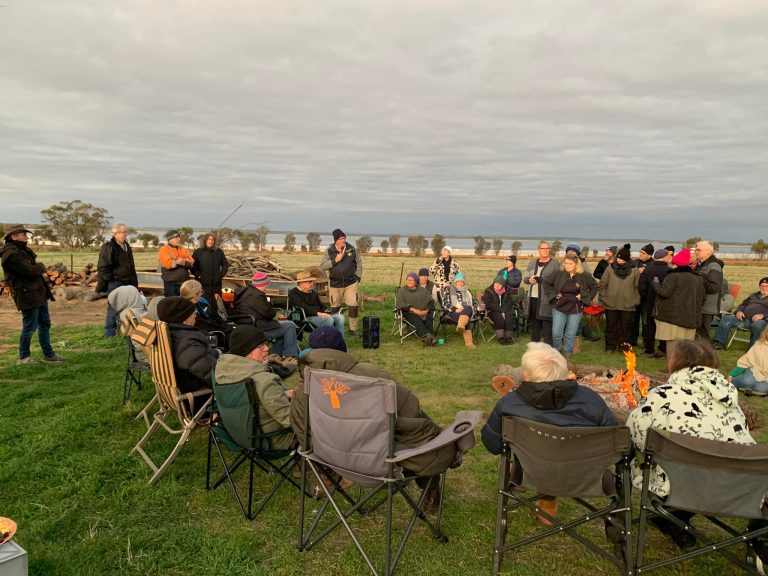 General Info:
A Long weekend in the Western Australian Wheatbelt near the town of Kulin at Camp Hart. Hosted by the 4WD Club of WA.  Gathering the Clans for a weekend of fun 4WD and other social activities, talks and touring around Kulin, come for the company and enjoy the camping at Camp Hart.
Booking Deadline Extended till Tues 19 September - Don't Miss Out!
Joining us from another Club  BOOK HERE 
Please advise.....
In the box called Order Notes on the CHECKOUT PAGE at time of booking
- number of adults attending - for BBQ catering purposes
- Also, which Club you're from 
Login to view trip details
50th Anniversary of Safe and Responsible four wheel driving in the bush
Our objective is to establish, maintain and conduct a Club of an educational, recreational, social and non-political character for the purpose of promoting and fostering safe and intelligent four wheel driving.