Julimar State Forrest 10 December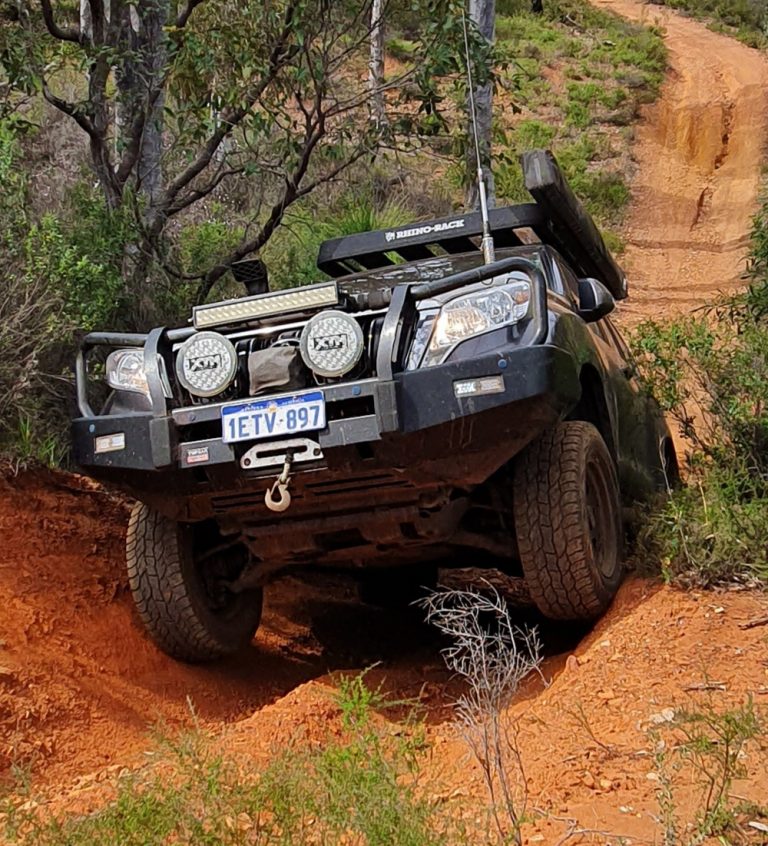 General Info:
Duration 1 Day
Day's activities will take us into Julimar State Forrest exploring mud flats, gravel tracks, hill climbs. The aim is to highlight mud awareness and enjoy a day in the bush.
Login to view trip details
50th Anniversary of Safe and Responsible four wheel driving in the bush
Our objective is to establish, maintain and conduct a Club of an educational, recreational, social and non-political character for the purpose of promoting and fostering safe and intelligent four wheel driving.