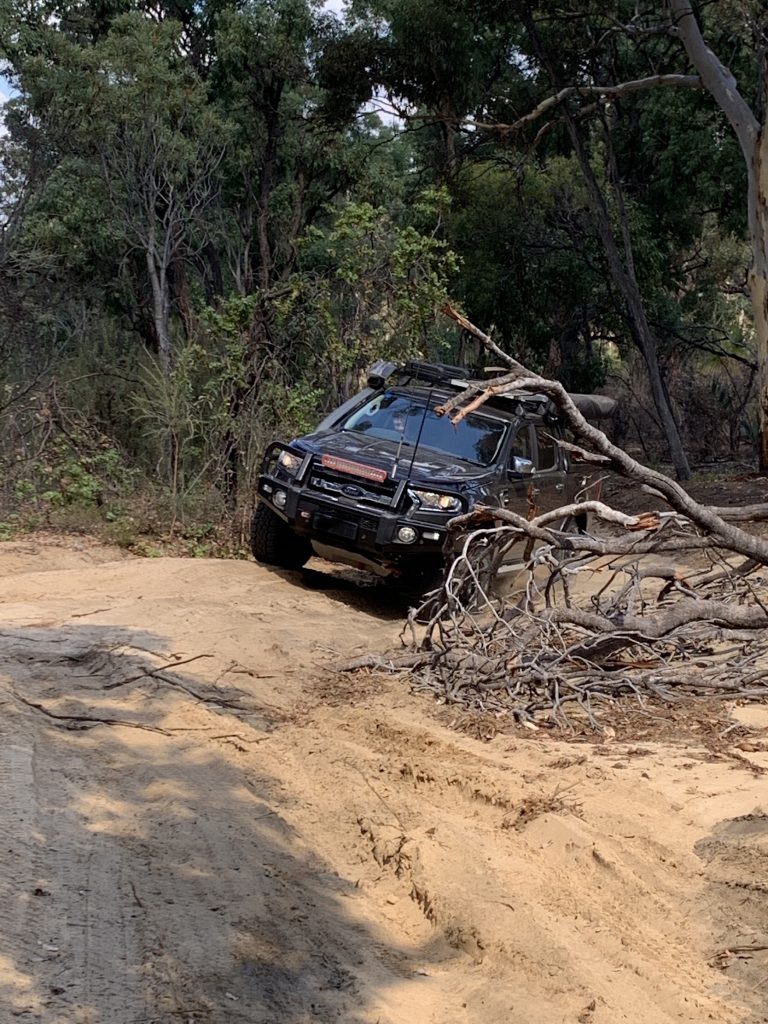 General Info:
Ladies Day is designed to give our lady members an opportunity to
drive on 4wd tracks, master 4wd gear changes, tyre pressures(where
necessary) and track selection off-road. If you are not confident to
manage the driving, then your male partner, husband, boyfriend,
lover can drive but must wear an article of women's clothing. Feel free
to feminise your vehicle (bows, eye lashes, anything pink).
Login to view trip details
50th Anniversary of Safe and Responsible four wheel driving in the bush
Our objective is to establish, maintain and conduct a Club of an educational, recreational, social and non-political character for the purpose of promoting and fostering safe and intelligent four wheel driving.