Marrinup New Members Club Run 17 December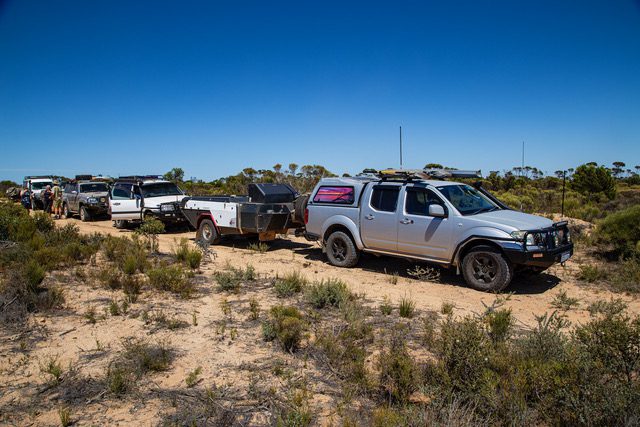 General Info:
Duration 1 Day
A nice and easy run through the Marrinup State Forest visiting the Marrinup POW Camp, Oakley Dam and the Powerline Track.
                                    This is a chance for all the new members to get to know each other and have a great day out with some of the more experienced members of the Club.
Login to view trip details
50th Anniversary of Safe and Responsible four wheel driving in the bush
Our objective is to establish, maintain and conduct a Club of an educational, recreational, social and non-political character for the purpose of promoting and fostering safe and intelligent four wheel driving.