Perth Trail Runner's Pemberton Event 15-16 October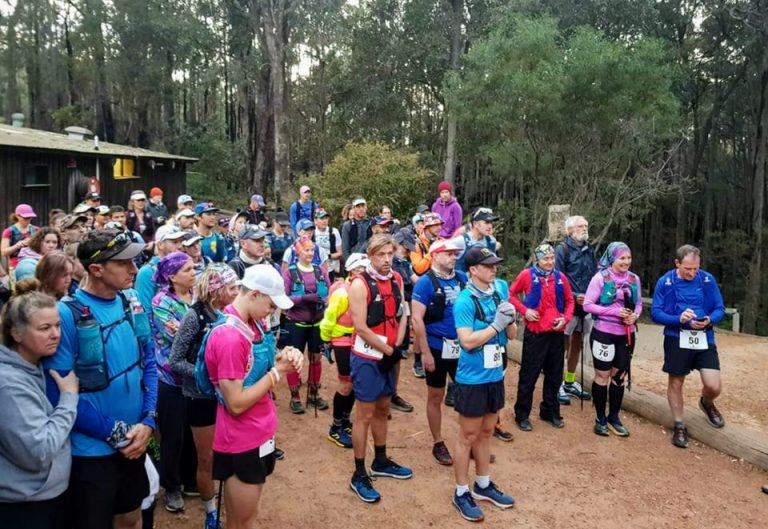 General Info:
We have been asked to assist the Perth Trail Runners with their Pemberton event being held on Saturday 15 and Sunday 16 Oct 22.
                                    We will be manning checkpoints, drink stations and general assistance as required.
Basic camping facilities will be provided but I would suggest that you bring all of your own kit.
More info will be provided closer to the date.
Login to view trip details
50th Anniversary of Safe and Responsible four wheel driving in the bush
Our objective is to establish, maintain and conduct a Club of an educational, recreational, social and non-political character for the purpose of promoting and fostering safe and intelligent four wheel driving.