Social – Damper Bake Off Weekend/Bush Driver Awareness 25-26 June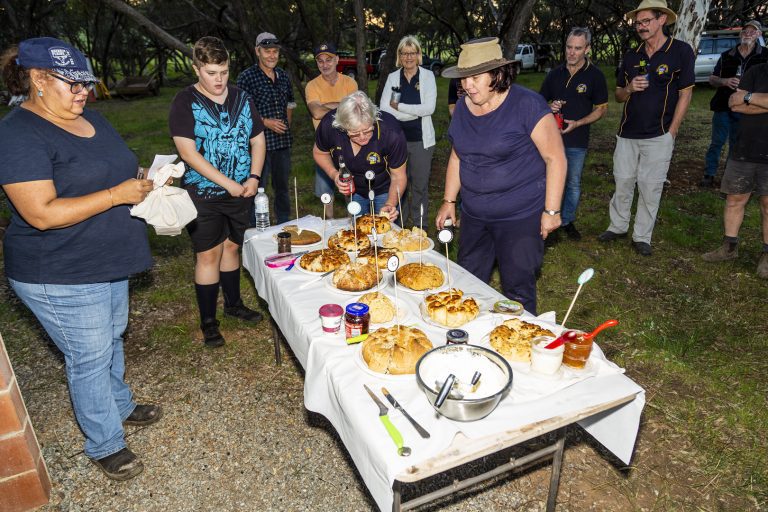 General Info:
SOCIAL CAMPING WEEKEND & Damper Baking Competition with Bush Driver Training.
There will be bush driver training with recovery demonstrations ,Tips,and Techniques
ANNUAL DAMPER BAKE OFF
Get planning/ thinking for your entry in the  annual Damper baking competition
Enter your best baked Camp-oven cooked Damper
Categories
Best Savoury
Best Sweet
Best Traditional*
Under 12
*traditional 4 ingredients or less
Prizes for all categories plus a Wheel Chock award.
Login to view trip details
50th Anniversary of Safe and Responsible four wheel driving in the bush
Our objective is to establish, maintain and conduct a Club of an educational, recreational, social and non-political character for the purpose of promoting and fostering safe and intelligent four wheel driving.