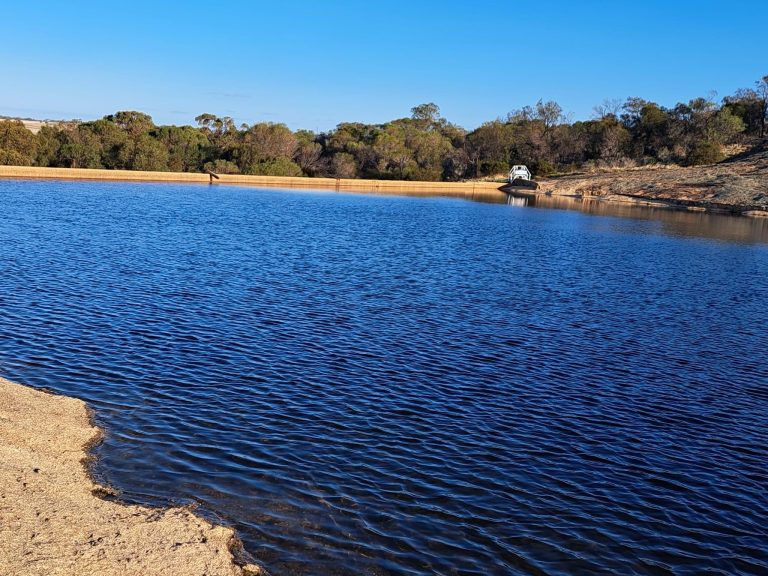 General Info:
This is a Saturday camp out trip to Toapin Weir near Quairading. We will visit the Meckering earth quake ruins and then travel to the Cunderdin museum. from Cunderdin we will make our way to Toapin Weir for an overnight stay. on Sunday morning we will return home with a stop in York.
The trip is caravan, tent and dog friendly.
Admission to the museum is $7 for adults and $5 for kids
Login to view trip details
50th Anniversary of Safe and Responsible four wheel driving in the bush
Our objective is to establish, maintain and conduct a Club of an educational, recreational, social and non-political character for the purpose of promoting and fostering safe and intelligent four wheel driving.