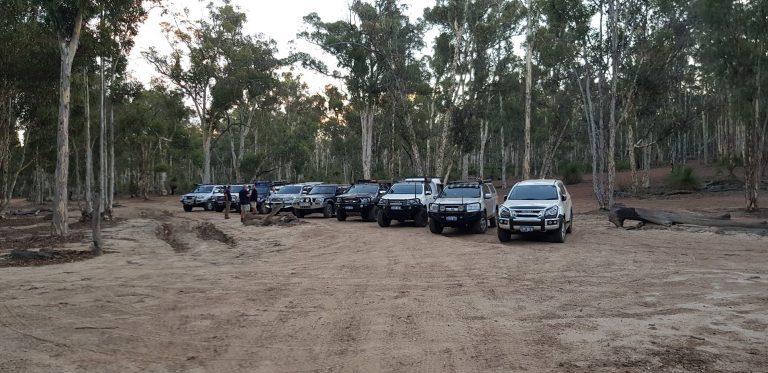 General Info:
Are you interested in running trips but not too sure how to do it?   If so, here is your chance to learn how I plan and run my trips.   During this short three-hour session I will give plenty of tips and technics that I have found work well, from when I start to plan a trip all the way through to the conduct of the trip.
Login to view trip details
50th Anniversary of Safe and Responsible four wheel driving in the bush
Our objective is to establish, maintain and conduct a Club of an educational, recreational, social and non-political character for the purpose of promoting and fostering safe and intelligent four wheel driving.