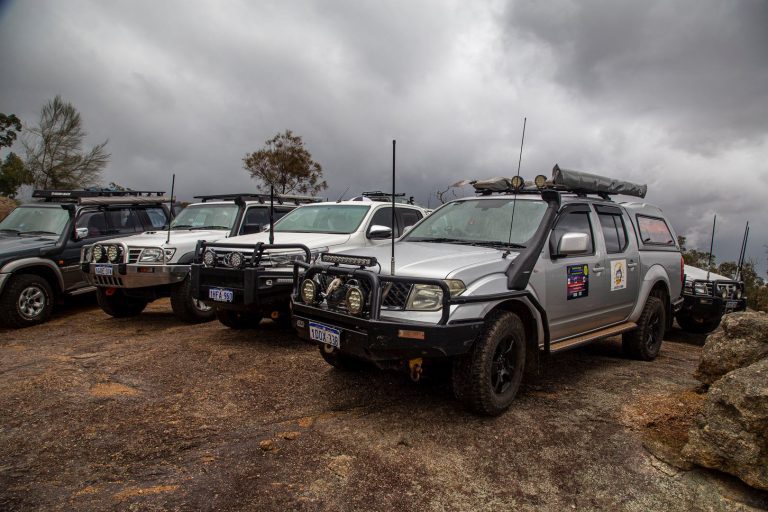 General Info:
The annual winter gymkhana is once again upon us, so the club invites all would be slip and slide participants to the starting line.
The event will be held on the weekend of the 31 July, the events will be conducted on Saturday morning concluding in the afternoon.
The events will include:
Cross Country
Slalom
Reverse challenge
Partner Challenge
Camping is available Friday through to Sunday. Tents, Campers, Caravan's welcome.
There are wood fired BBQ Facilities on site as well as a Deep Drop Toilet, don't forget to bring your wet weather gear in case it rains.
Firewood has been provided we ask everyone to come and sit around the camp fire as a group. You can even try your hand at camp fire cooking.
This event is set to be great fun for all involved and while you don't have to participate in all events (or any at all) we invite you to either join the competition or just come cheer on the other drivers and camp with the club to see what we are all about.
Login to view trip details
50th Anniversary of Safe and Responsible four wheel driving in the bush
Our objective is to establish, maintain and conduct a Club of an educational, recreational, social and non-political character for the purpose of promoting and fostering safe and intelligent four wheel driving.