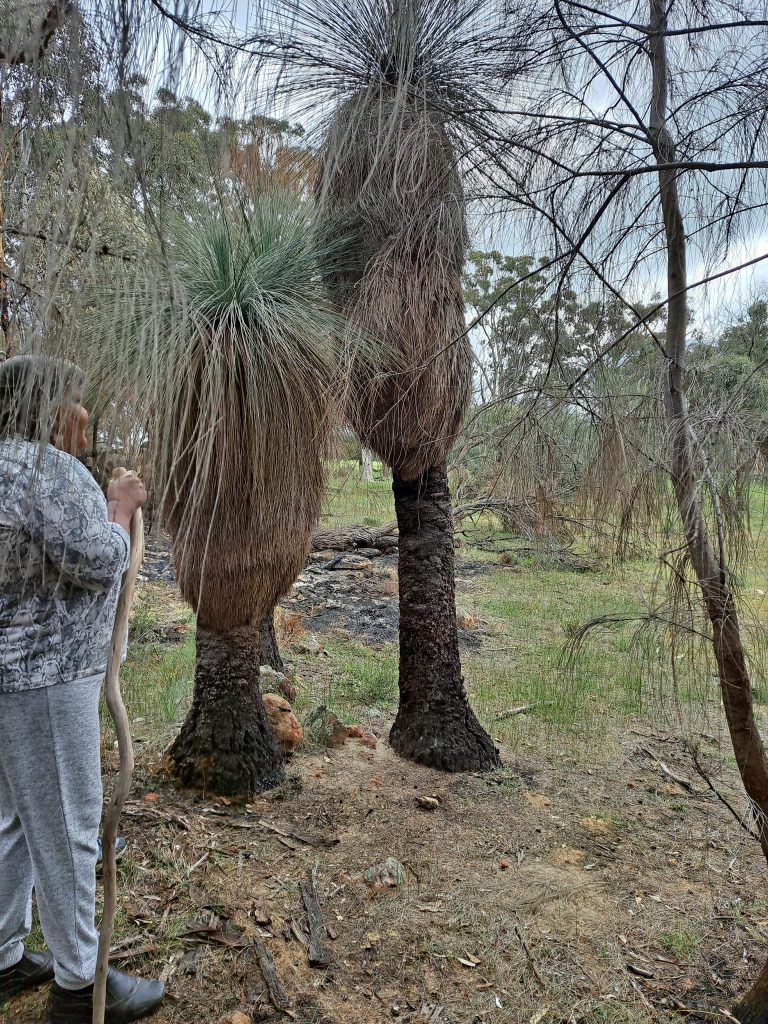 General Info:
This trip will take us to and around York with a female Barladong Elder who will lead us on a tour, including:
Healing on Country
Kickett family stories associated with local site and natural landforms
Aboriginal Tools found locally
Property about to be listed under the Heritage Act
Underground water, springs and energy fields
Explanation of why Aboriginal people camped where they did
Women's business (if women are willing to break away for a short time).
Cost $170.00 per person
Camping at 24hr RV stop at Gwambygine Park (11kn south of York) on the way to Beverley. First come, first serve basis. Spot has toilet facilities (no dump point!), potable water, free gas BBQ and picnic areas.
Login to view trip details
50th Anniversary of Safe and Responsible four wheel driving in the bush
Our objective is to establish, maintain and conduct a Club of an educational, recreational, social and non-political character for the purpose of promoting and fostering safe and intelligent four wheel driving.